Mô Michaël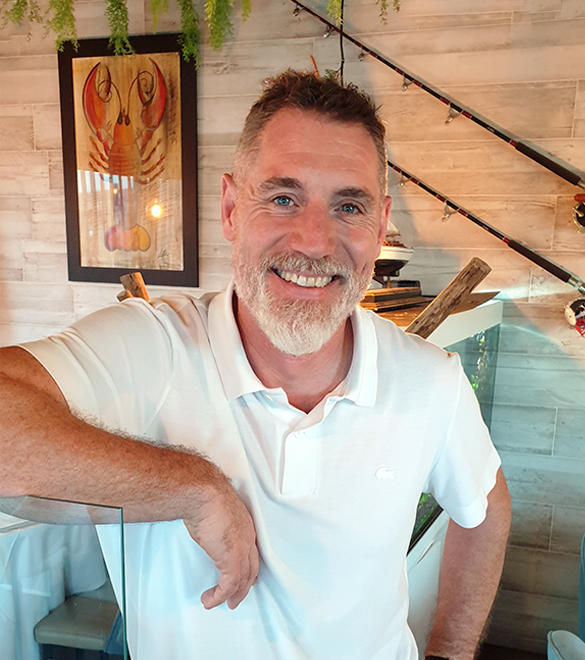 Son and grandson of restaurant owners, Michaël Mô has worked 10 years with his family before working for Restaurant Albert 1er, at first as director, then general manager in 2014.
Now present owner, he has become a great specialist of Sea food and products, and is also responsible of the wine carte selection, and will advise you the best wine to pair your meal with pleasure.
Michaël and all the team are glad to welcome you, and wish you a very nice meal at restaurant Chez Mô !